NEW CHALLENGER ARRIVES!!!
Hey everyone, I'm Camnel, from Santiago de Chile. Think this forum is awesome so I finally decided to start a sketchbook
My final goal is being able to draw manga/comics for fun, got to learn everything so I'm starting with characters, heads specifically. First I'll try getting the general structure and then moving into each feature until I get it right. Also send me a message if you want to draw with me. I'm really friendly and will be grinding this stuff the time it's necessary xd
Did these skulls a while ago, this is the spirit of the kind of practice I'm looking forward to *.*
These are from loomis, reading his book about heads right now:
Some head sketches I did today after studying loomis, having a hard time getting stuff done without ref, not particularly happy with them but it's a start: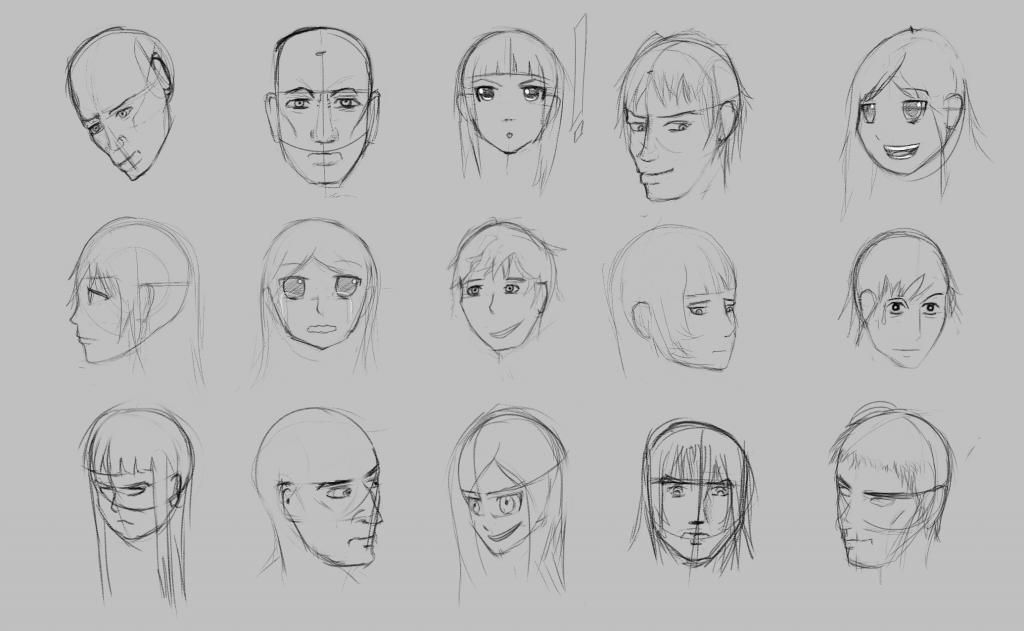 Giving the fist steps into cool heads, infinite practice incoming, wish me luck xD All comments are welcome, feel free to say whatever you like.